Squires Empire
Since the American Bully movement exploded,
The biggest market of these dogs have been
in the Far East,
Thailand to be exact.
Thai bully fanciers are known to spend top dollar
for dogs they like.
Squires Empire: A name who is mostly linked to the
Thailand Bully explosion, have exported hundreds
of dogs and has also brought the American Bully Kennel Club
to his country of origin.
I had a chance to visit his place in L.A. recently and
finally got to see the Famous "Biz Markie" along with
Jam Rock, Booyah and couple more of his stocks.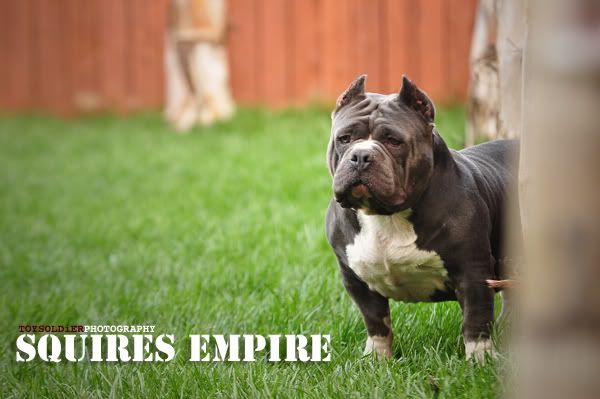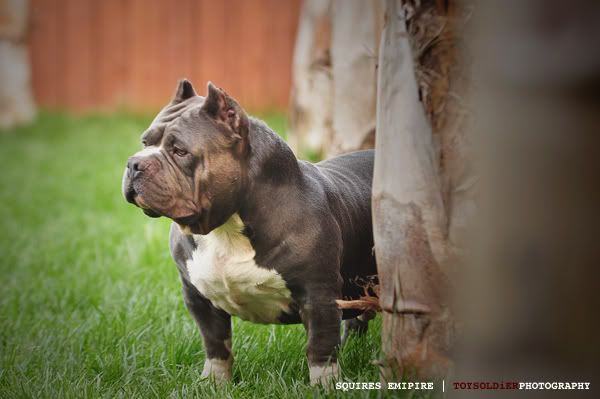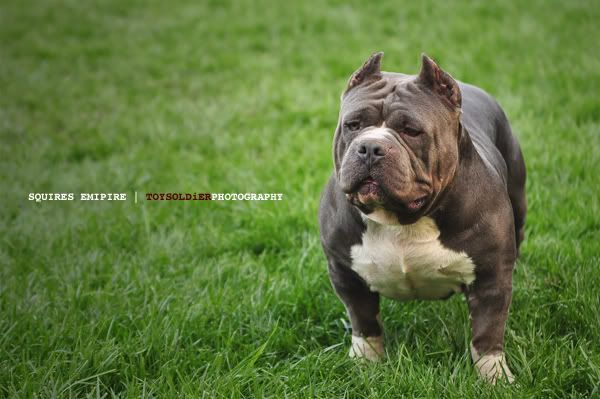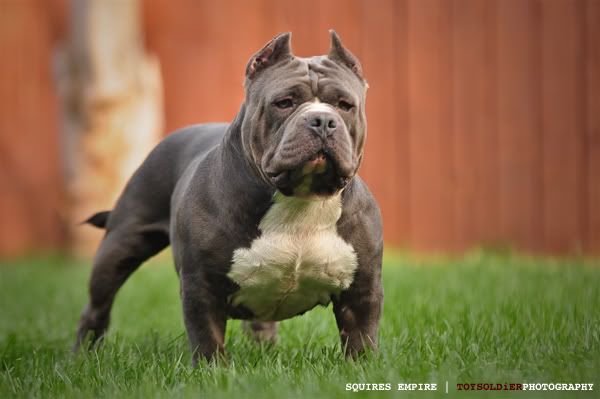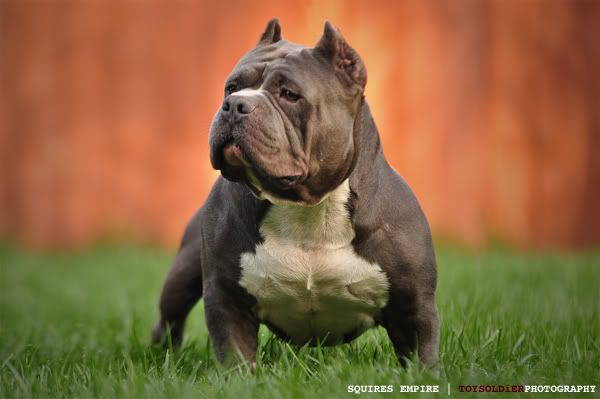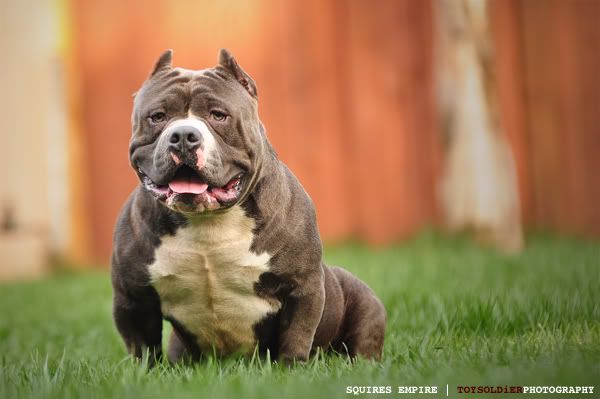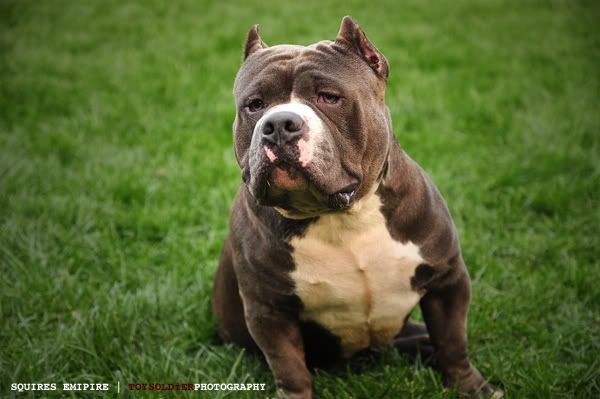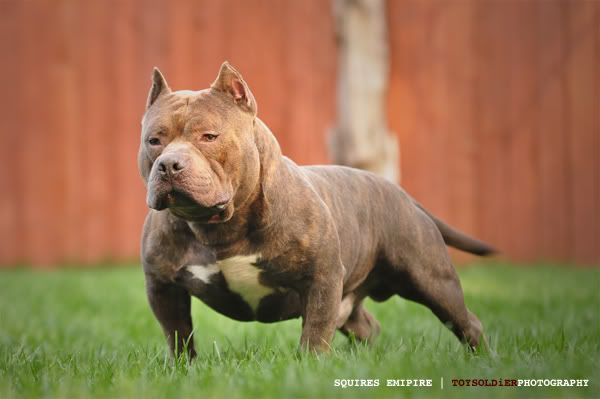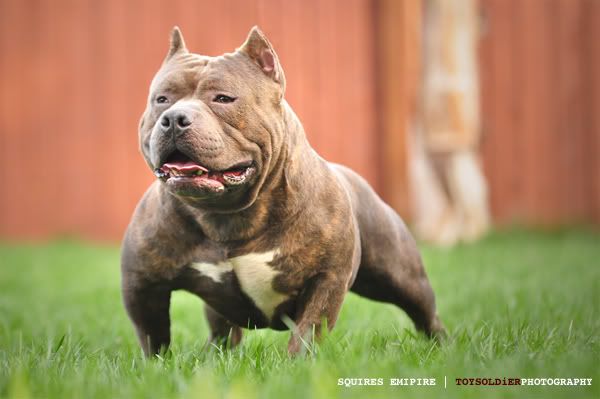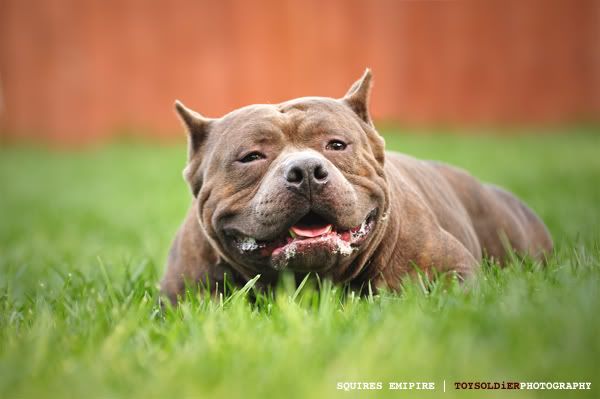 Thank you to SQUIRES for having TOYSOLDiER over.