What a perfect host city for ABKC's premier event.
Its amazing seeing bully fanciers from different
walks of life come together to celebrate a common interest.
With over 2000 people and 500 dogs in the venue, it just goes
to tell you that if you still have passion for any form of
dog show and
still find events like this fun, fanciers will
show up. We had a good number of exhibitors from Hawaii and
Puerto Rico. Some traveled more than 30 hours just to be there.
The show had a very good display of professionalism
and sportsmanship. I hope the positives of this show will
push the movement to a brighter future.
Congrats to all the winners
ABKC for a successful show.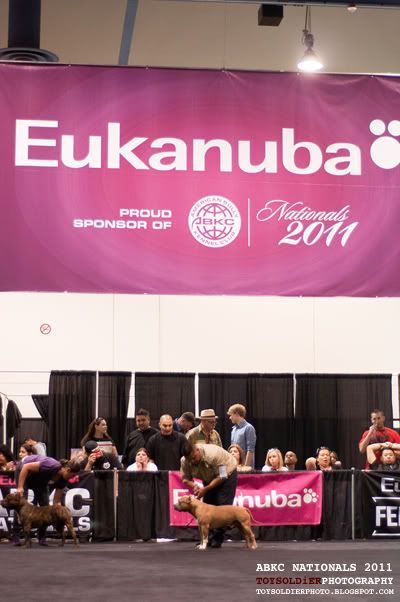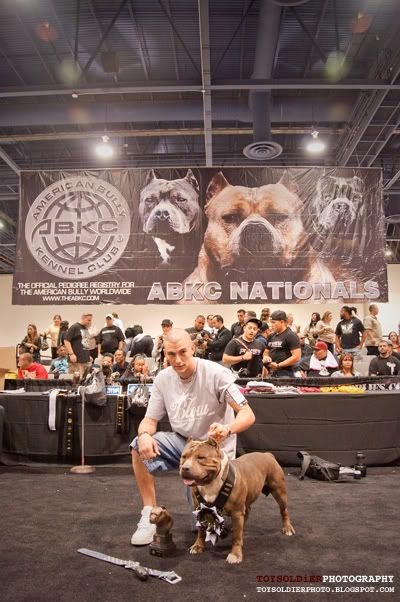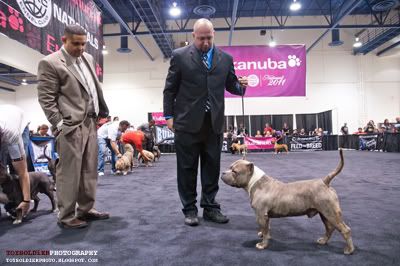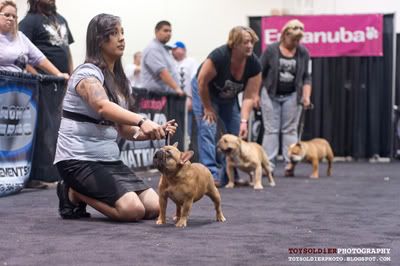 The Eukanuba sponsored trailer for the ABKC weightpull team
features TOYSOLDiER photo of "Mozberg".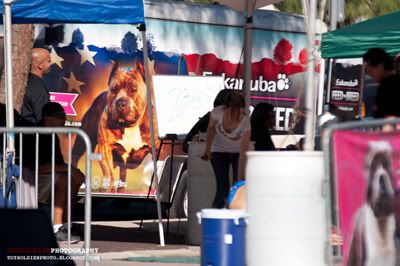 More pictures will be in the next issue of
Atomic dogg magazine
atomicdoggmagazine.com